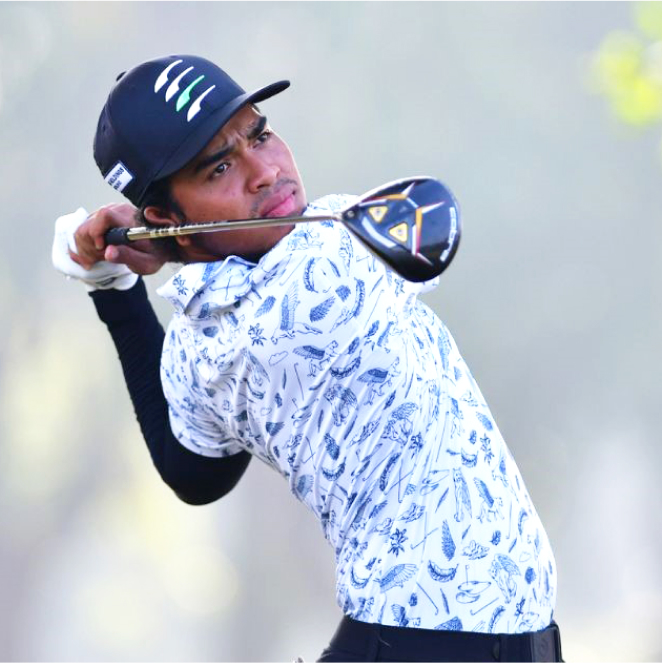 Shahriffuddin Ariffin
Dino Fowler
Professional wins:
PGM Tiara Closed Championship 2017
PGM Labuan Championship ADT 2018
PGM Maybank Closed Championship 2022
PGM Kia Closed Championship 2022
PGM Port Dickson Closed Championship 2022
Selangor Masters Championship ADT 2022
Awards and Achievements:
PGM Tour Order Of Merit Winner 2017, 2018 & 2022



Favorite golfer
Tiger Woods
Phil Mickelson
Rickie Fowler
What motivates you to become a better golfer?
It's pretty simple — for Tiger, playing golf is a lot about winning. But it's also about engaging in the battle to beat others players.
"I think I just enter events to win, and that's it… It's still about winning the event. That's why I played as a junior, all the way through to now — it's just to try to kick everyone's butt. That to me is the rush. That's the fun. That's the thrill."
What is your most memorable golfing moment so far?
The first time I won a pro tournament in my hometown, which was the Tiara Golf Club, Melaka in 2017.