Toyota Tour
Elite junior
programme

Every child is unique in their own way and some are born with a certain drive. With the right guidance, careful and proper nurturing, that drive is the first ingredient one needs on the journey to becoming a champion.
This groundbreaking new programme by Toyota aims to develop and prepare our young golf talents for the bigger stage, and ultimately, professional golf. It is designed to provide intensive yet holistic training that will unearth the next generation of star players.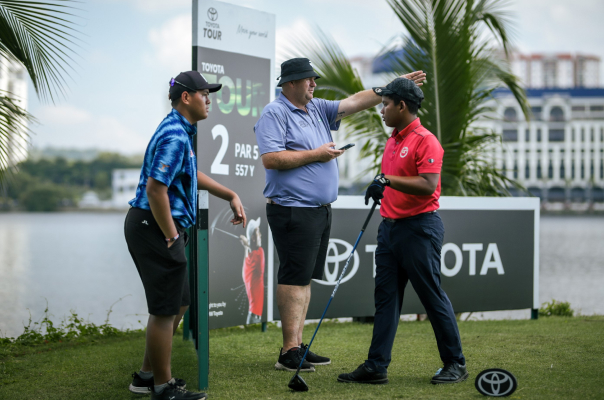 TRAINING &
DEVELOPMENT
When the hand-picked boys and girls enter the Elite Junior Programme, they learn the core aspects of becoming a professional golfer.
They will be guided and empowered in their drive for perfection under the expert eyes of the best professional coaches possible in Malaysia today.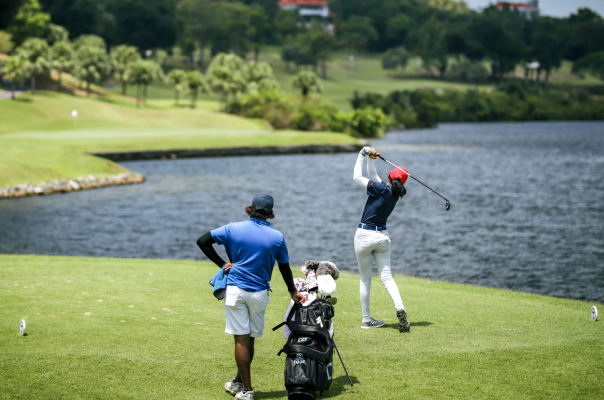 international
opportunities
The programme will give the juniors exposure in professional competitions through the Toyota Tour, and get them ready to compete in international events like the SEA Games, Asian Games, Putra Cup, Eisenhower Trophy, and more.
gallery